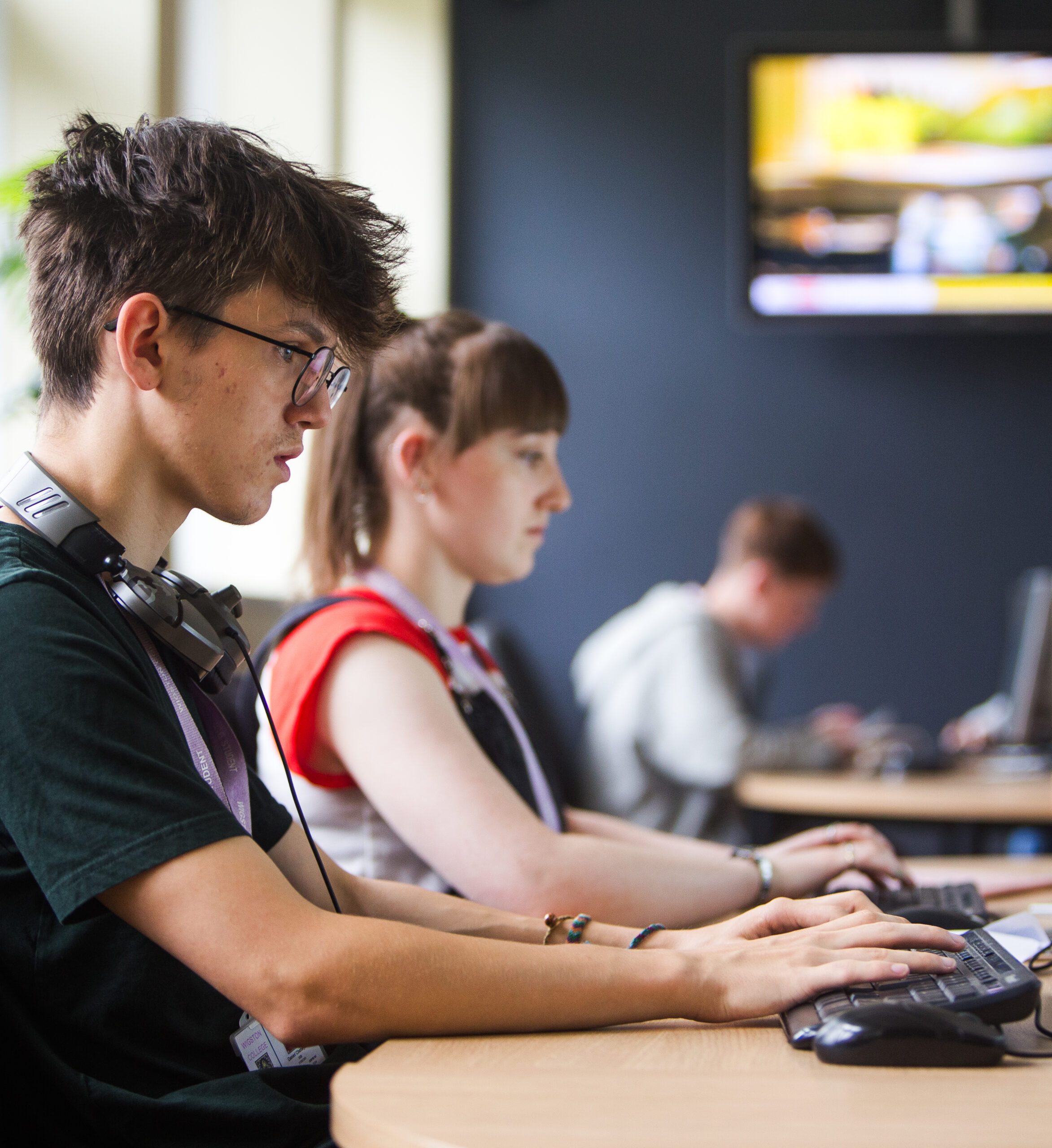 What you see is what you get and there are no hidden costs.  We will undertake responsibility for your finance, HR, estates, legal and
IT networking provision.  You will make the financial commitment to this that you make now.  In return we learn from your experiences and skills. 
This is very much a partnership that is mutually beneficial for our children and the adults that work with us.  No top slicing or taxing!
How much will it cost?
We do not believe in crude top-slicing of school budgets.  Together we will work out a fair system of sharing staff costs that is right for both sides. 
This will not then drastically change as time goes on and it is our ultimate aim to do things more cheaply for schools through pooling resources.
The process:
Stage One
Informal discussions with the CEO.
Stage Two
Formal discussions between the Trust and the joining school which will include governors and Trustees as well as senior leaders.
Unofficial discussion with the Regional Schools Commission
Stage Three
Formal consultation and due diligence.
Stage Four
Submission to the Regional Schools Commission.
Stage Five
The school joins Wigston Academies Trust.